Dear Friends,

we are publishing the top charts of the online contest dedicated to Tanks and Military Vehicles. First of all, we would like to thank all the friends who sent us the photographic material of their works and all the friends that expressed the votes and defined the final ranking based on the number of "I like".
Standard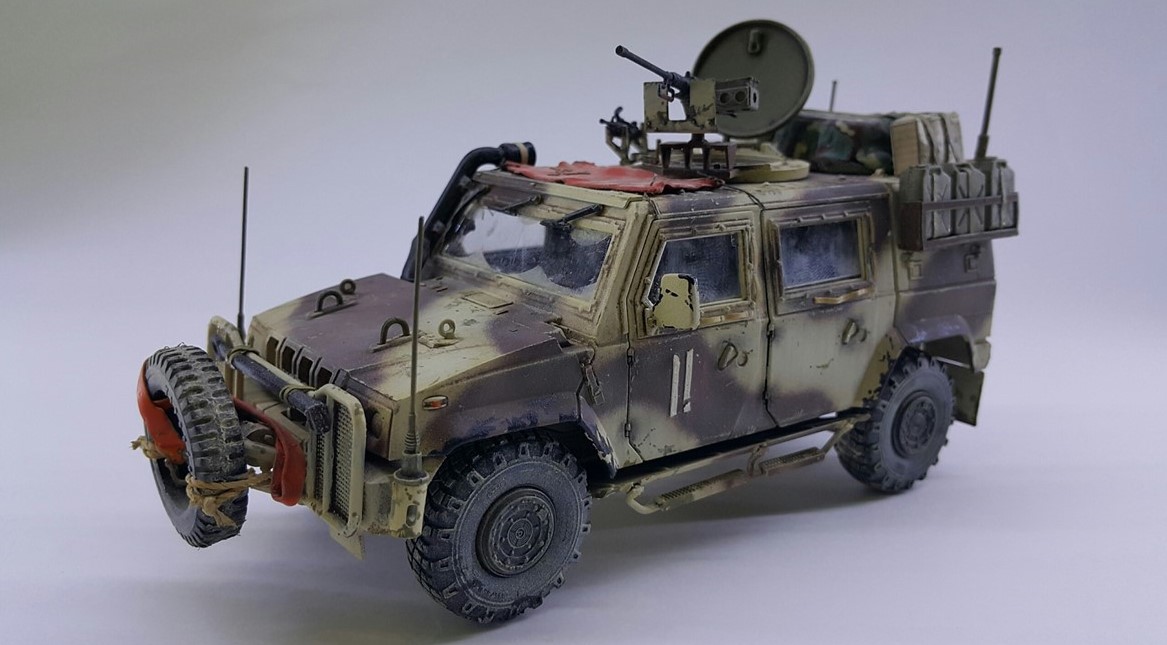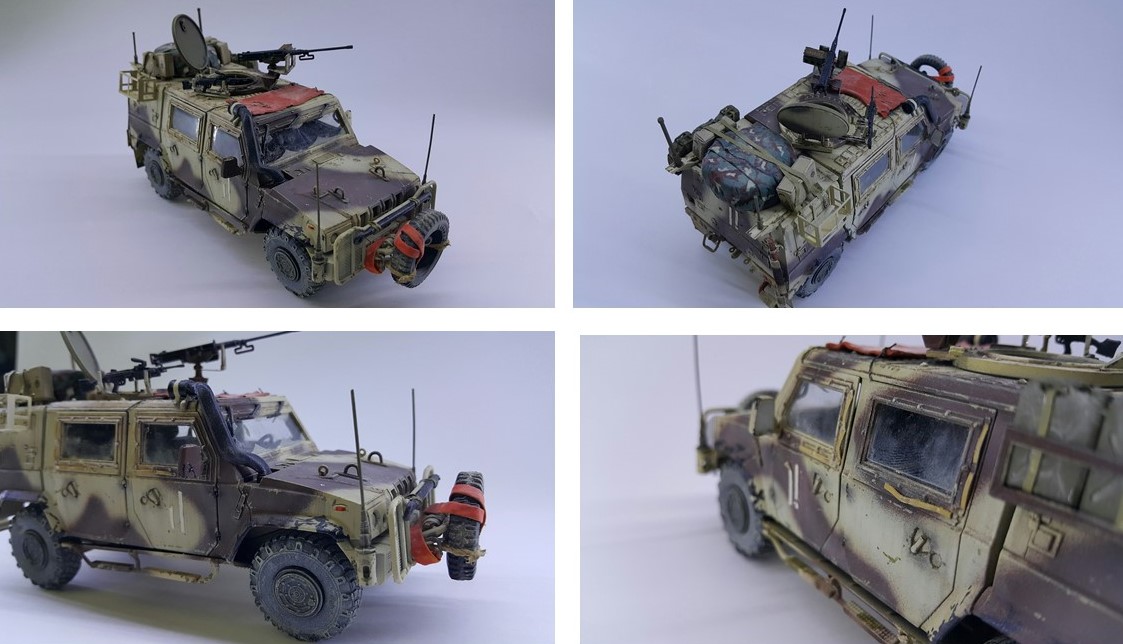 Massimo Castriota : Lince 1/35 (363 "I like")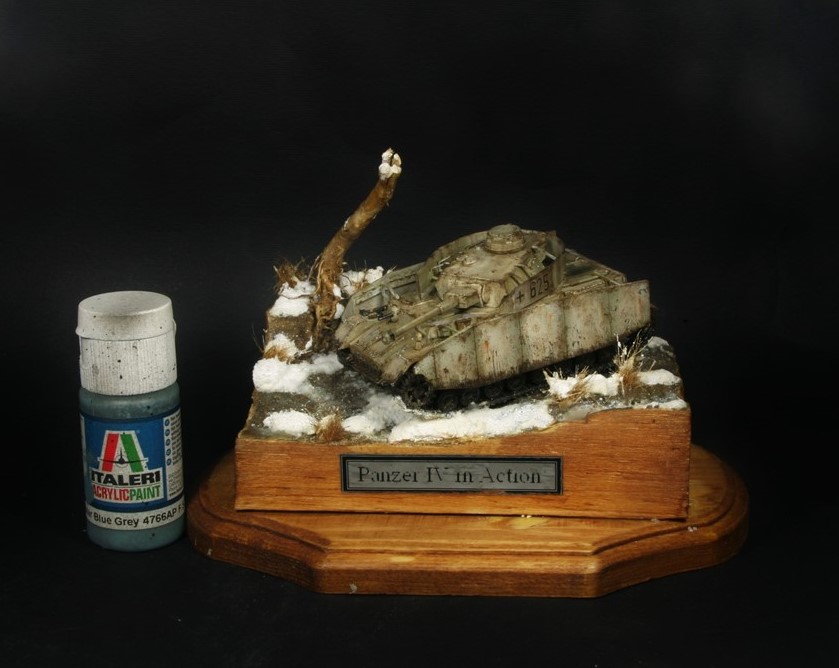 Lorenzo Malatesta : Panzer IV 1/72 (301 "I like")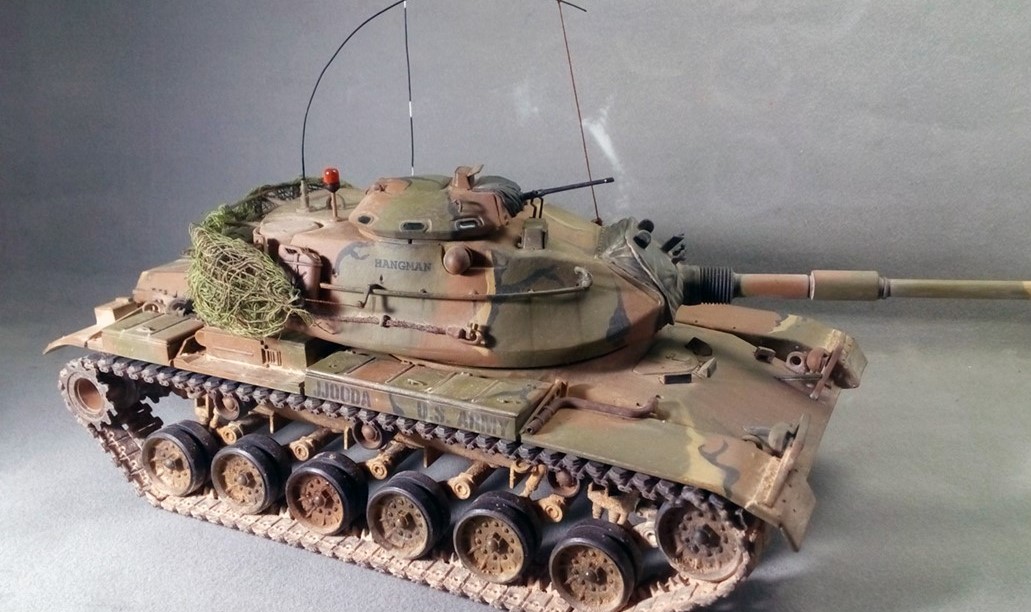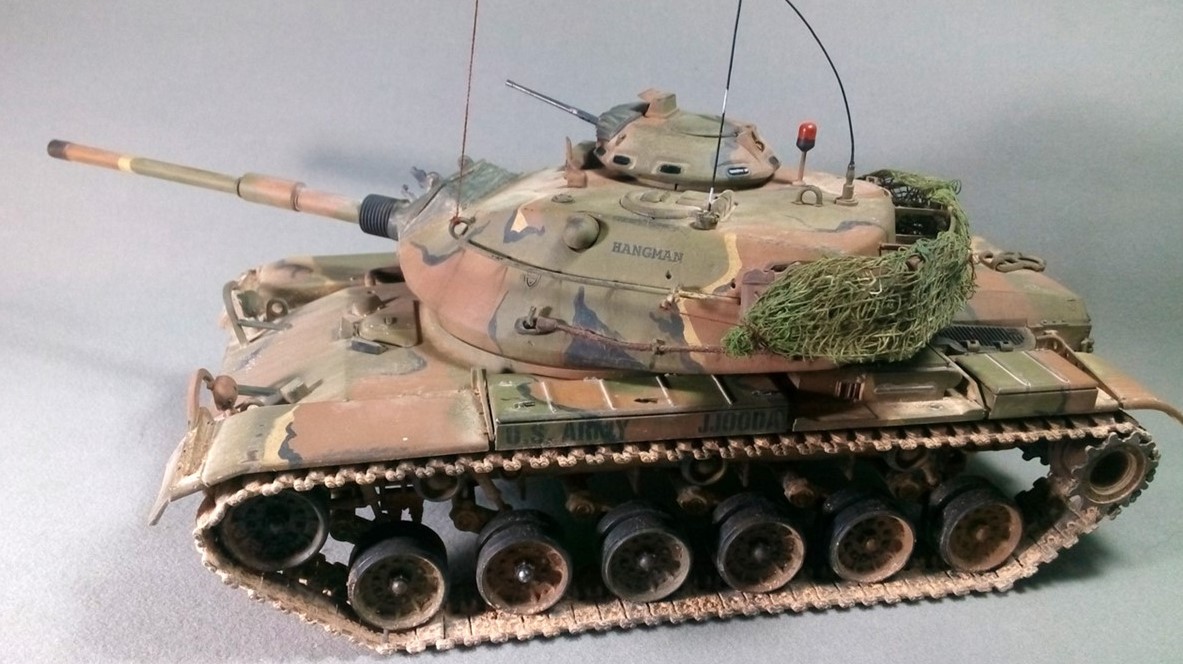 Eduardo Serrano Zeleny : M60 A1 Patton 1/35 (272 "I like")
Beginner



Domenico Nacca : Lince in Afghanistan (111 "I like")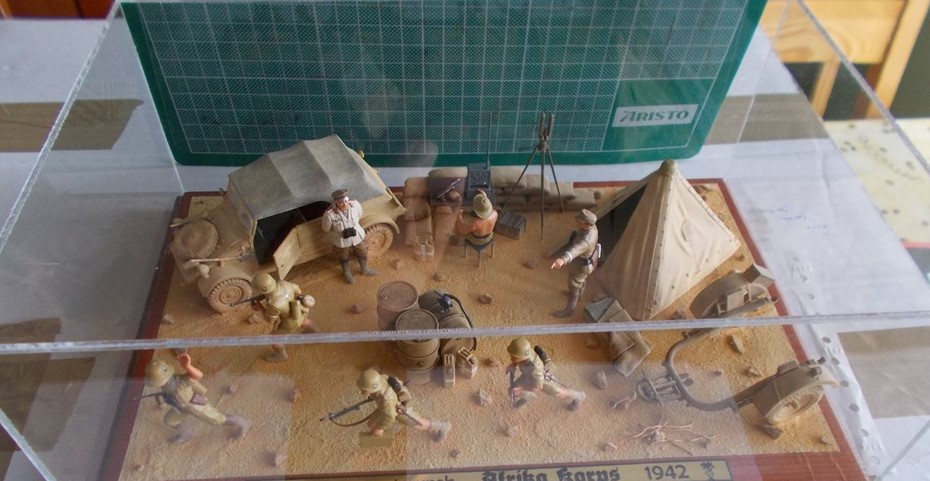 Nataniel Olesz : Diorama Africa Korps (105 "I like")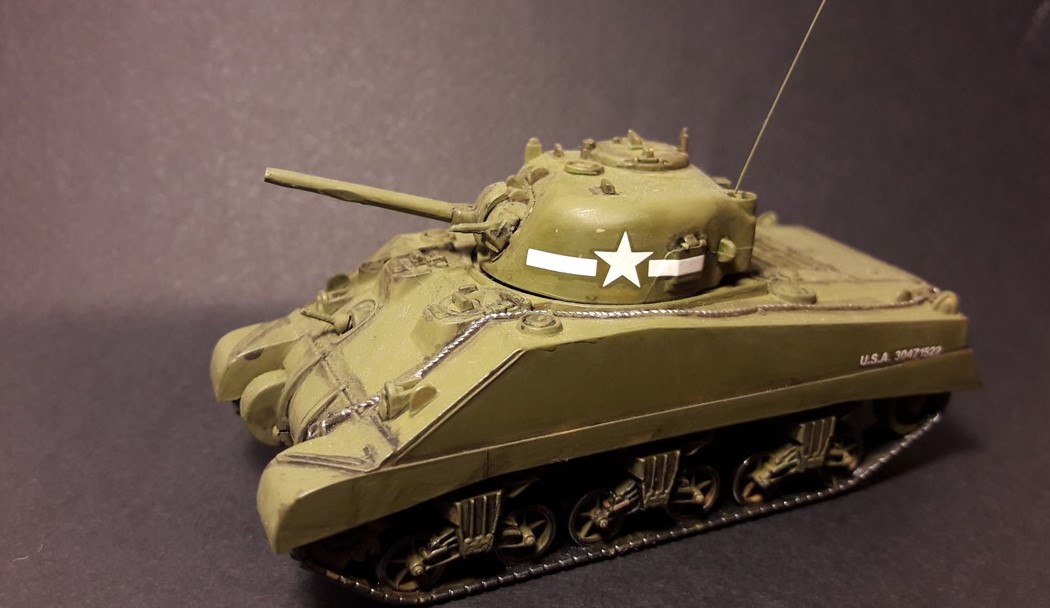 Luca Siri : Sherman 1/72 (14 "I like")
We will contact by e-mails the 6 friends in the next days and we will publish on our FB Official Account the pictures and the details of the scale models that have participated to the final stage in the next weeks.
Follow the news on our website www.italeri.com and on Facebook Official Account https://www.facebook.com/ItaleriModelKit
Thanks a lot once again.

Ciao