Dear Friends, we are publishing the top charts of the online contest dedicated to Aircrafts and Helicopters. First of all, we would like to thank all the friends who sent us the photographic material of their works and all the friends that expressed the votes and defined the final ranking based on the number of "I like".
We will contact by e-mails the 7 friends in the next days and we will publish on our web site the pictures and the details of the scale models that have participated to the final stage in the next weeks.
Standard



Andrea Pinto : MB339 CD 1/72 scale (235 "I like")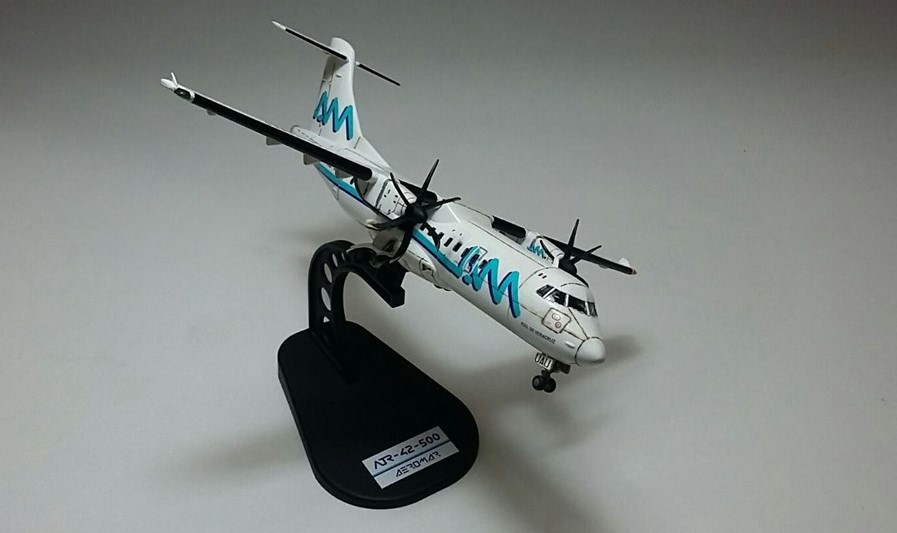 Manuel Guajardo Acuña ATR-42-500 1/444 scale (231 "I like")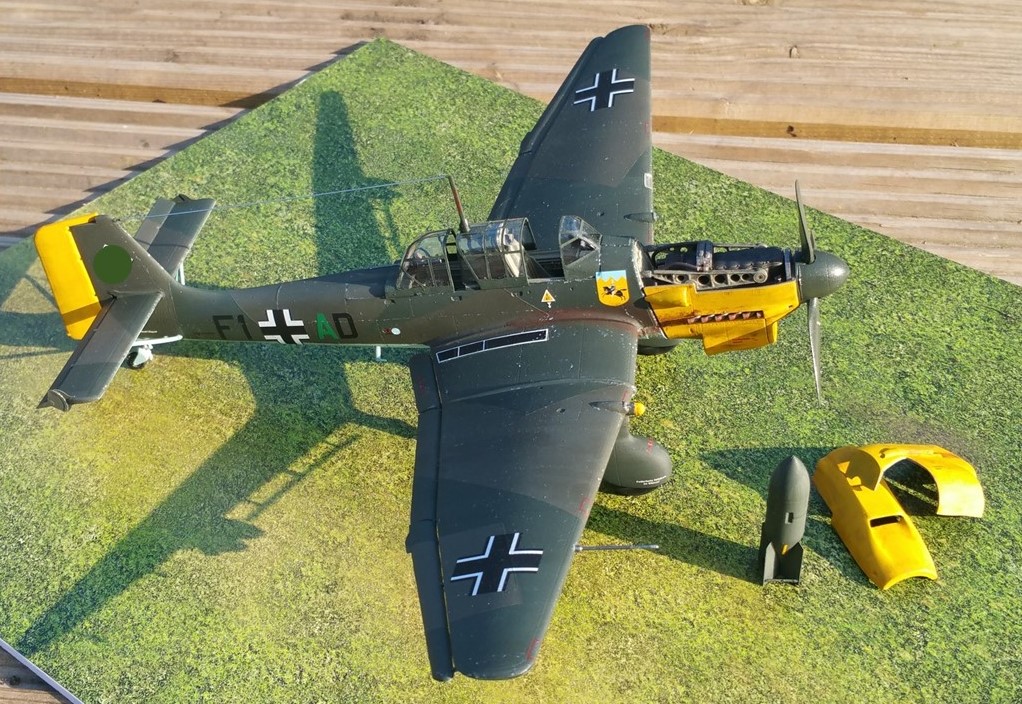 Andrew Brown : Junkers Ju 87B-2 Stuka 1/48 scale (217 "I like")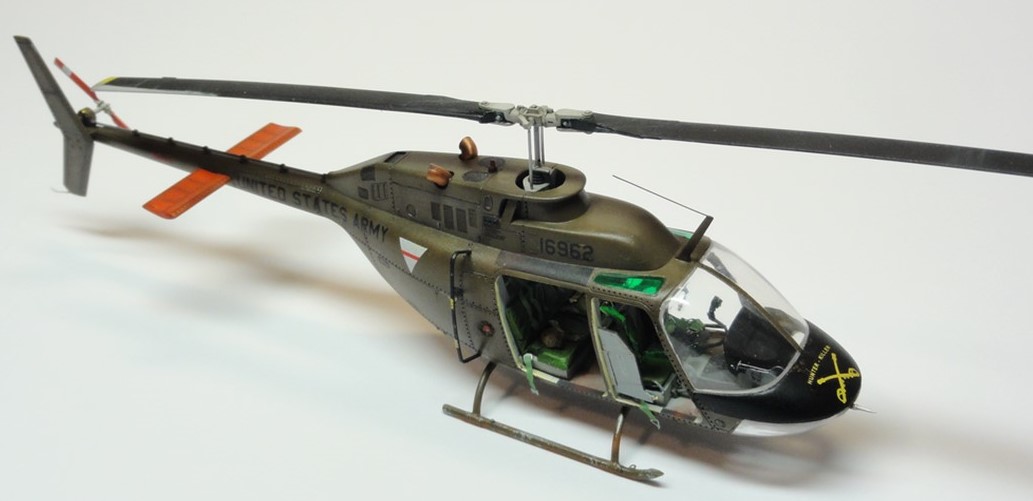 Michal Swiniarski : OH-58A 1-48 scale (167 "I like") – Helicopter Special
Beginner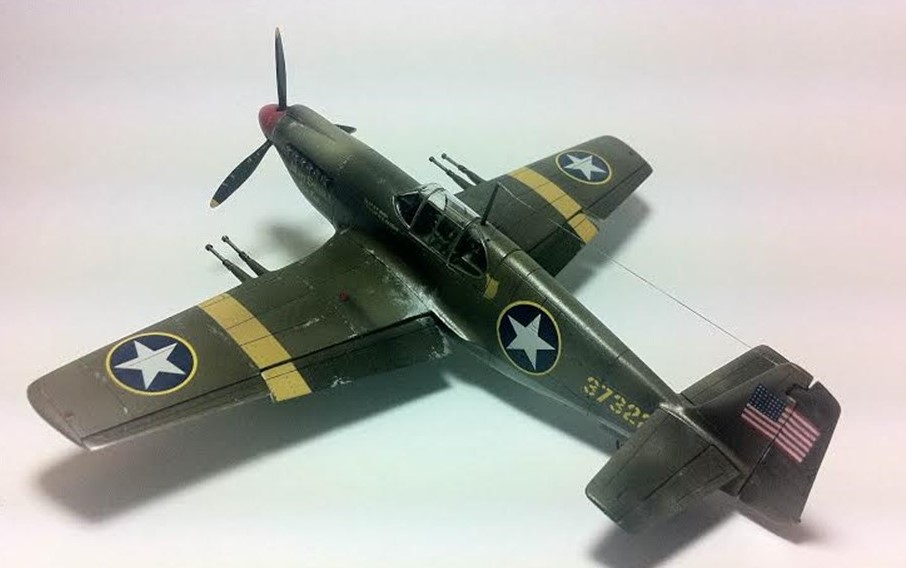 Mattia Pancotti : P-51 Mustang "Razorback" 1/72 scale (41 "I like")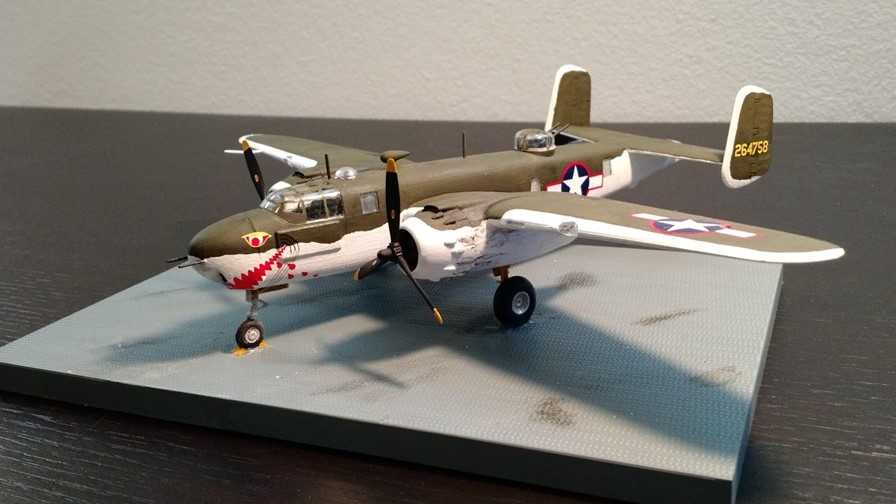 Alberto Gardin : B-25G Mitchell (38 "I like")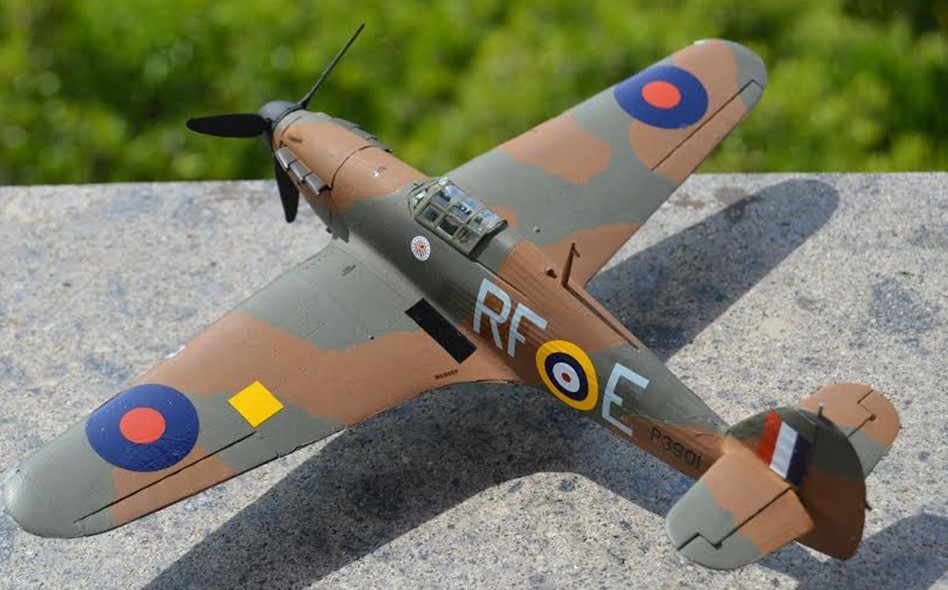 Giovanni Nuzzolo : Hurricane Mk. I (27 "I like")
Follow the news on our website : www.italeri.com or on Facebook.
Thanks a lot once again.

Ciao