Cari Amici Modellisti,

ecco una nuova serie di foto di alcuni dei vostri modelli.
Mohammad Adl (Iran) : Willys Jeep 1/24 scale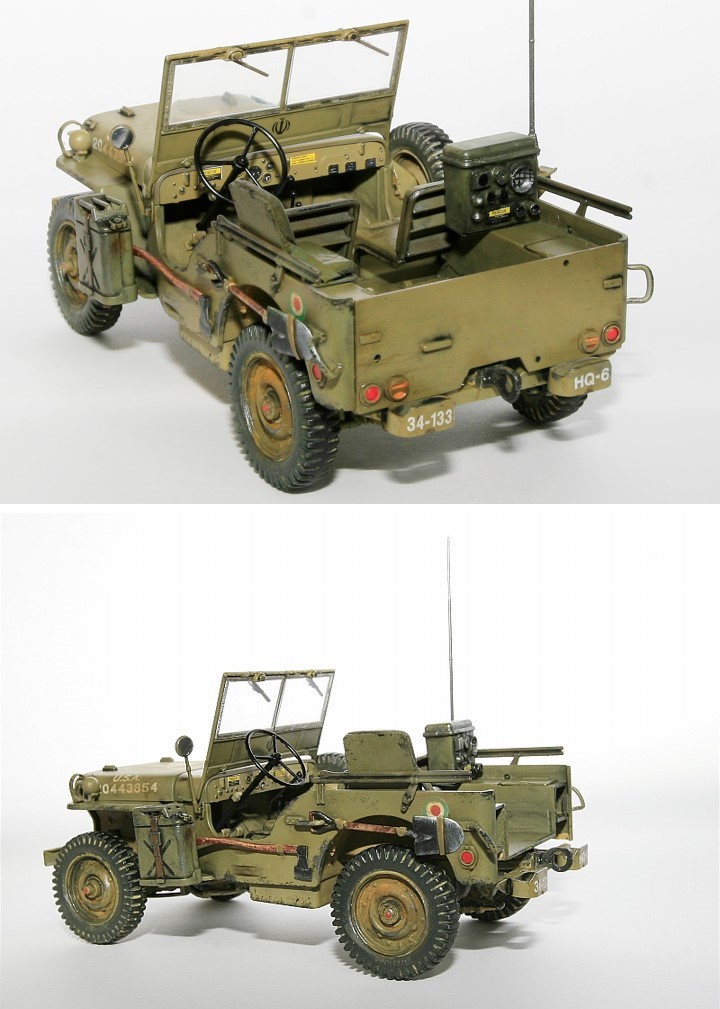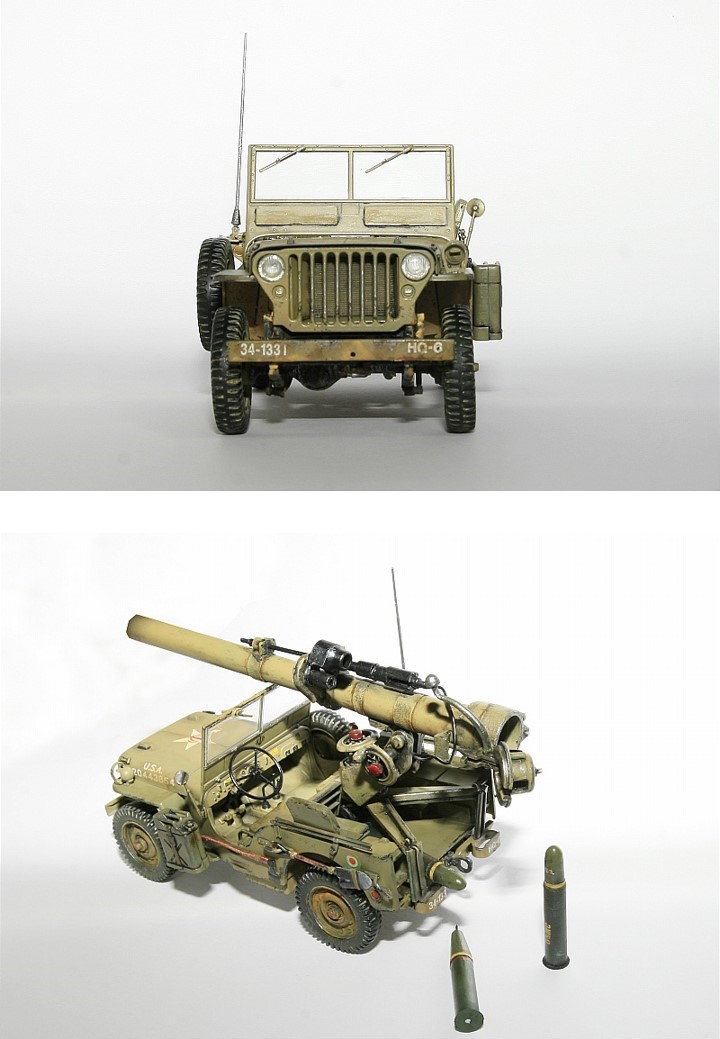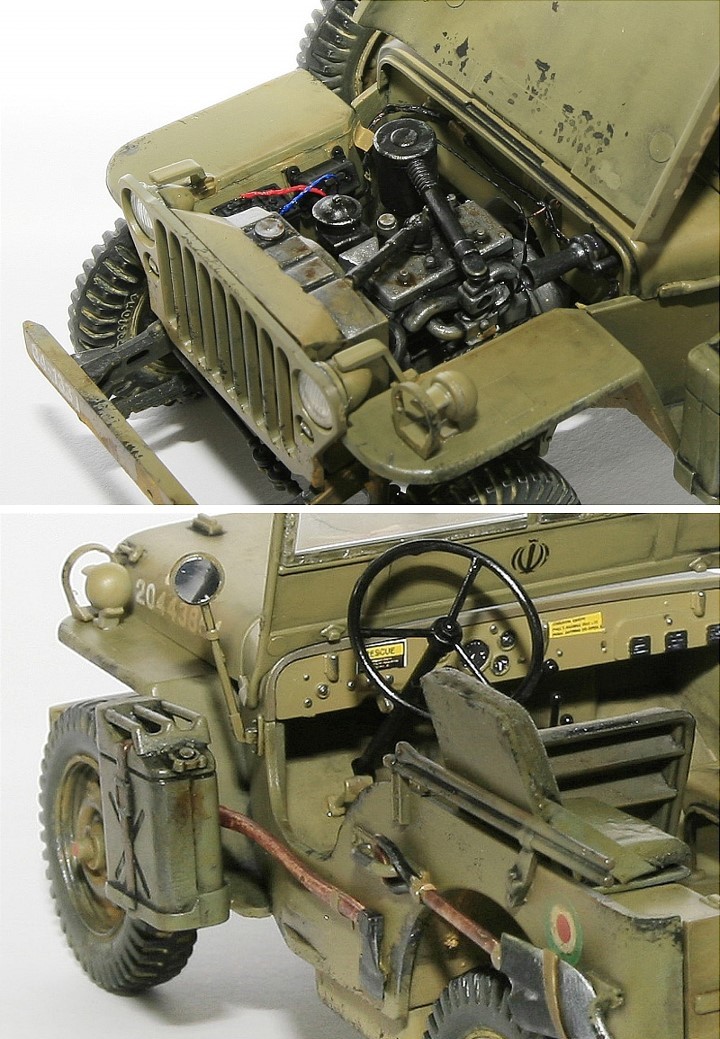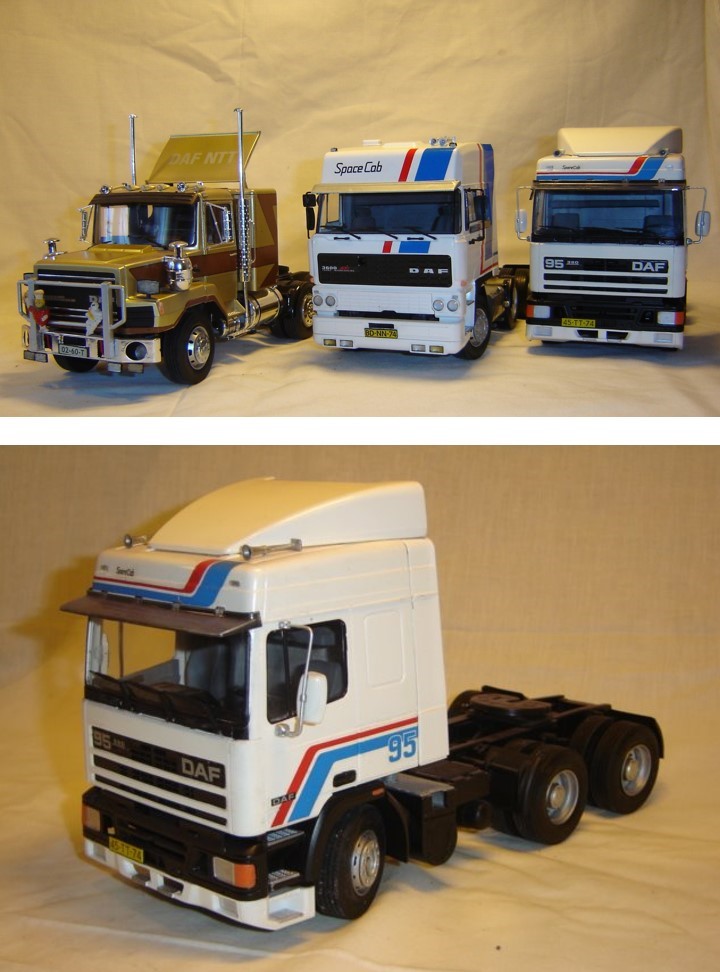 Jaap Geertsema (Holland) : DAF 95 1/24 scale and a "trio" of Dutch trucks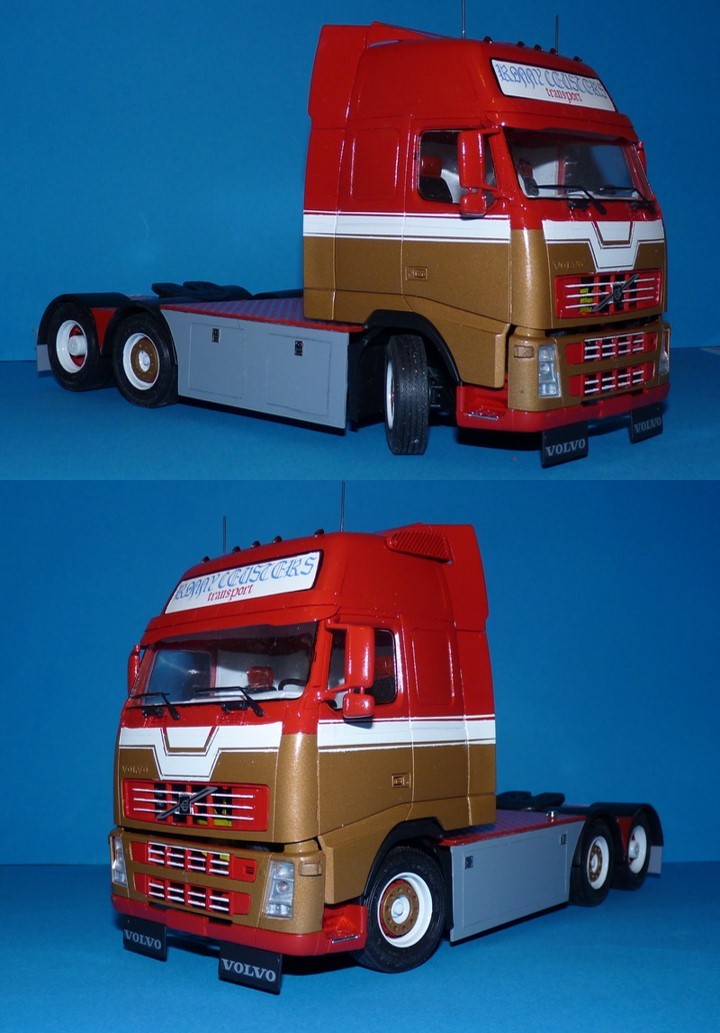 Eric Bourriquet (France) : Volvo FH16 1/24 scale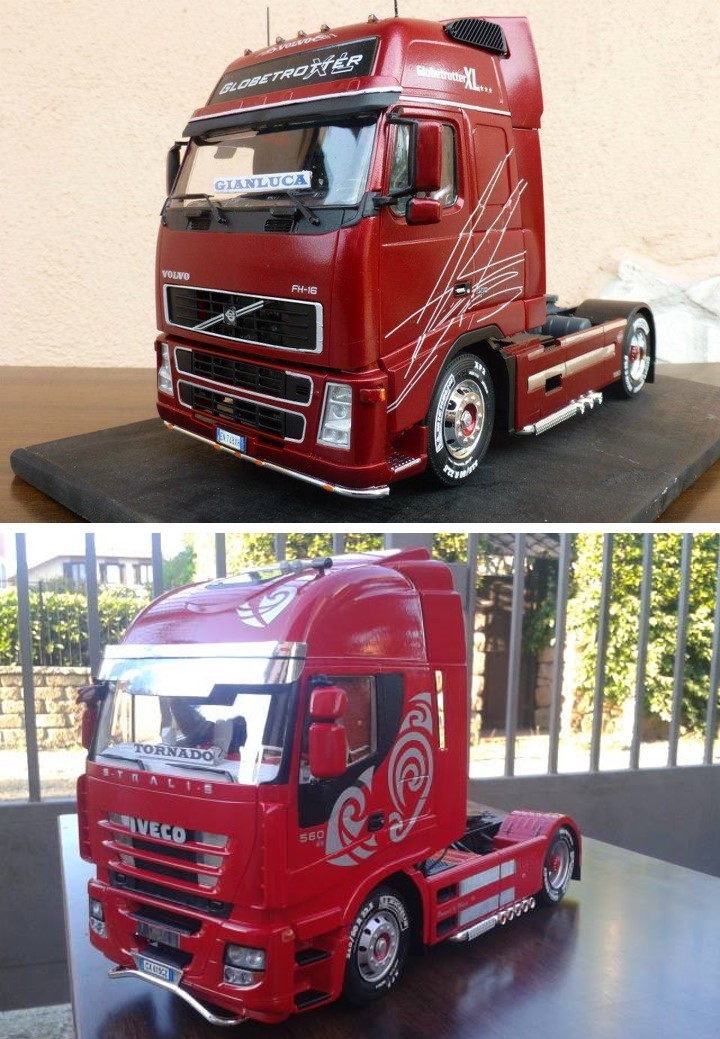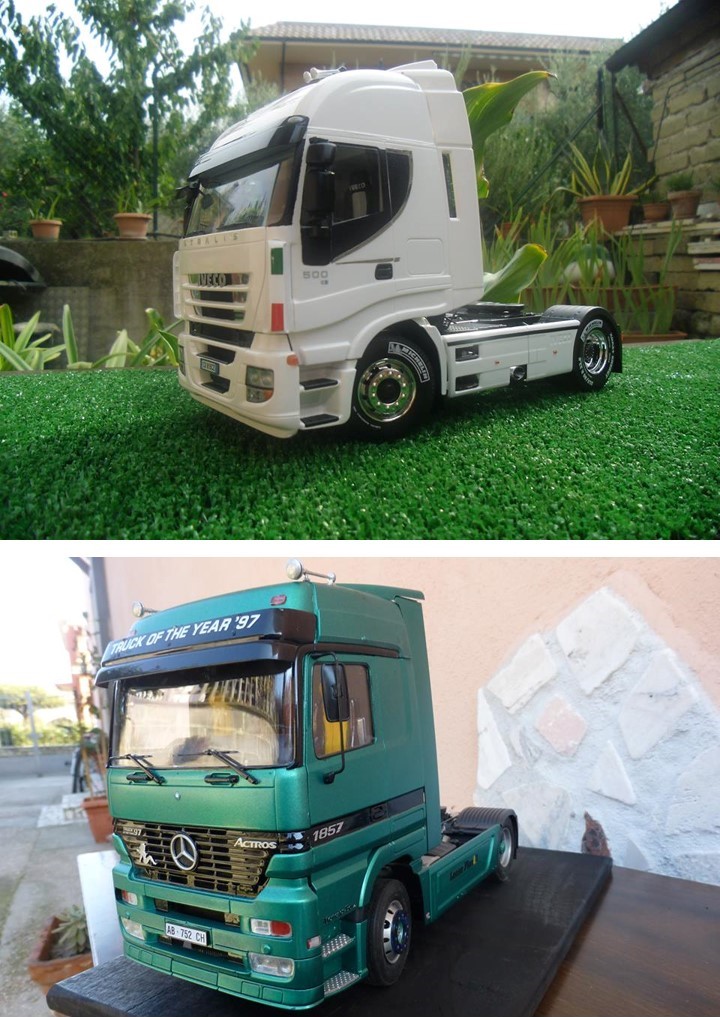 Gianluca Valentini (Italy) : 1/24 scale trucks collection.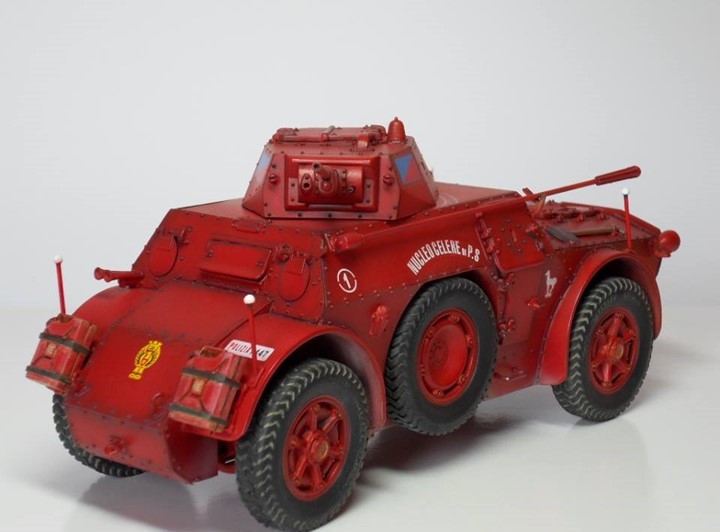 Christian Mercier (posted on FB) : Autoblinda AB 43 - Polizia di Stato Nucleo Celere di Pubblica Sicurezza - Roma, Italy, 1950's.
Mandateci le fotografie dei vostri modelli, corredati di una breve descrizione, all'indirizzo e-mail : photo@italeri.com o "postatele" sulla nostra pagina FaceBook.

Sarà nostra cura pubblicarne una selezione nello spazio "I vostri modelli".

A presto.